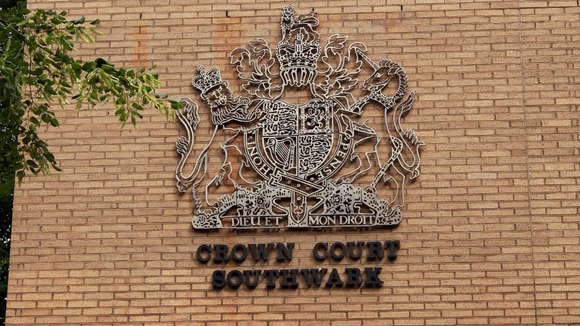 The judge that ruled an serious fraud case be stayed because of a lack of proper legal representation for the defendants has said he made the decision so that the state can "put right" its failure.
"Having considered all these matters, I am compelled to conclude that, to allow the state an adjournment to put right its failure to provide the necessary resources to permit a fair trial to take place now amounts to a violation of the process of this court." Judge Anthony Leonard QC said.
The defendants were among eight men charged in April last year with financial crimes over the alleged tricking of investors over a scam to buy land and sell it at vastly inflated profits
Delivering his ruling at Southwark Crown Court, he said it would clog up the courts to adjourn the case to next January.