The funeral will take place later today for the Duchess of Cornwall's brother, Mark Shand.
Mr Shand, who was a conservationist and travel writer, died last week after falling and hitting his head on the pavement in New York.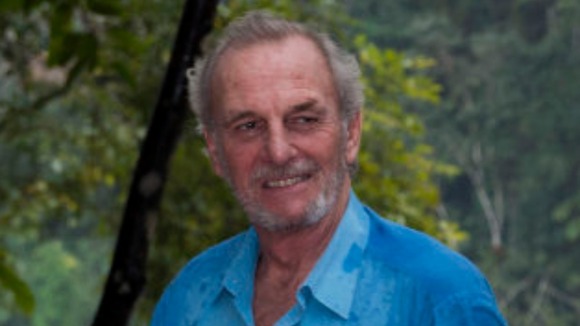 Prince Charles will be among mourners at a private family ceremony at the Holy Trinity Church in the Dorset village of Stourpaine.