Labour leader Ed Miliband has dismissed Tory claims that his 'Generation Rent' policy is a type of rent policy favoured by Venezuelan leader Hugo Chavez, after a similar proposal was made in 2013 by Communities Secretary Eric Pickles.
Miliband defended capping private sector rent rises, ban letting agents charging tenants fees and introducing three-year tenancies, by saying they are used widely in other countries.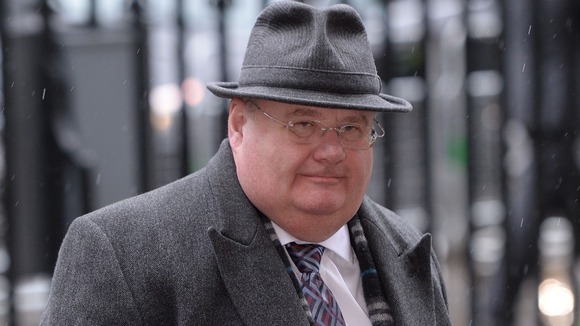 "There are many, many other countries all around the world where the private rental market thrives on this basis" Miliband said.
"Mr Pickles is advocating Labour's policy so I am looking forward to (former Conservative Minister of State for Housing) Grant Shapps saying to Eric Pickles that he is Hugo Chavez."
"This is the right and sensible way to give protection to tenants but also, I believe, will be good for landlords."