Kick-starting his party's campaign for the European and local elections, Ed Miliband has said he will tackle the "cost of living crisis" by pledging that his government will build "200,000 homes a year," if elected.
To do this, Ed Milliband said he will "enable local authorities to expand when they want to" and also "stop firms hoarding land rather than building on it."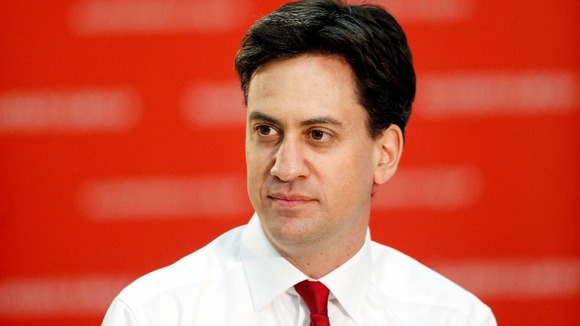 On the visit to Redbridge, north-east London, the Labour leader also pledged a cap on private sector rent rises, banning letting agents charging tenants fees and introduce three-year tenancies.