Constance Briscoe made no reaction in the dock as she was found guilty of lying to police investigating the Chris Huhne speeding points scandal.
The jury at the Old Bailey deliberated for around five hours before delivering the verdict on the barrister and part-time judge.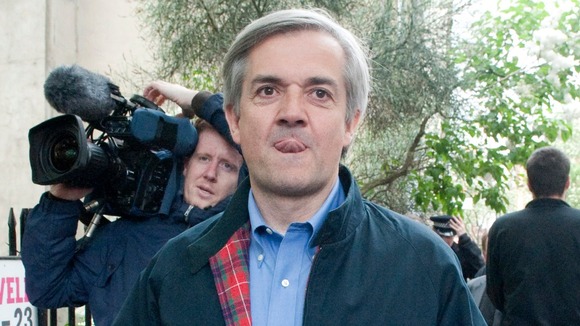 Briscoe was accused of trying to pervert the course of justice in connection with the investigation into how disgraced cabinet minister Mr Huhne passed speeding points to his then-wife Vicky Pryce a decade ago.
Briscoe, 56, who has been suspended since her arrest in October 2012, denied three counts of intending to pervert the course of public justice.