Officials at Downing Street have indicated that David Cameron - a friend of Top Gear host Jeremy Clarkson's - believed that the BBC needed to investigate what happened.
"Any usage of that word would be quite wrong," the Prime Minister's official spokesman said.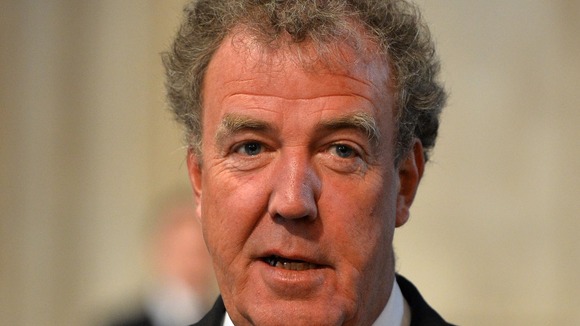 "If there are these reports and allegations, I am sure that is something the BBC would look at."
Clarkson has denied claims he used racist language while filming an episode of the hit motoring show.