More than 50% of 20 to 34-year-olds will be "priced out" of the housing market by 2040 unless there is radical change to tackle the short supply of affordable properties, Shelter has warned.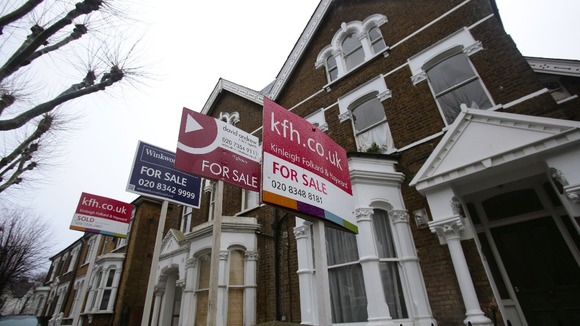 In a report compiled with KPMG, the housing charity found despite Government support schemes, the housing market is "increasingly skewed" towards people who are reliant on getting cash help from their parents.
Only one third of first-time buyers in 2011 managed to get on the property ladder without relying on help from their parents, according to Shelter.
The report said: "If nothing is done to increase the supply of homes, house prices will almost certainly continue to rise faster than wages, pricing yet more people out of home ownership."