Following 19-year-old Sophie Jones' death from cervical cancer, 322,000 people have supported a campaign to change the law on smear tests
MPs will today discuss lowering the age limit for cervical screening from 25 to 16 after the record-breaking petition drew 200,000 more signatures than is required to trigger a Parliamentary debate.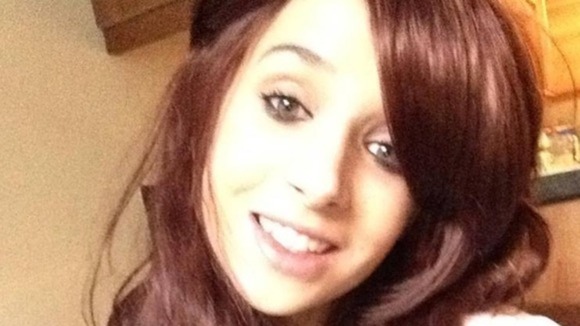 The campaign was started by the family of the Merseyside teenager, who died in March after doctors refused her request for a smear test.
She had been suffering from pelvic pains, prolonged menstruation and loss of appetite, but was not screened because of her age.
Watch: Sophie Jones' sister: A test would have saved her life