Kent police said that toxicology tests confirmed there was evidence of recent heroin use by Peaches Geldof.
The drug played a role in her death, an inquest in Gravesend, Kent, has been told.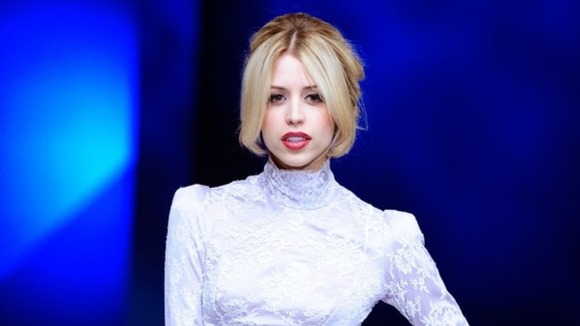 Her husband Tom Cohen found his wife in the couple's spare bedroom slumped on the bed, the inquest heard.
Friends and family she had called in the last few hours before her death said she was her normal, happy self and had been making plans for a family outing in the coming days.