Property prices in England are likely to double to around £446,000 over the next decade unless more is done to tackle the "broken" housing market, a report from charity Shelter warns.
Read: Miliband pledges cap on private rent rises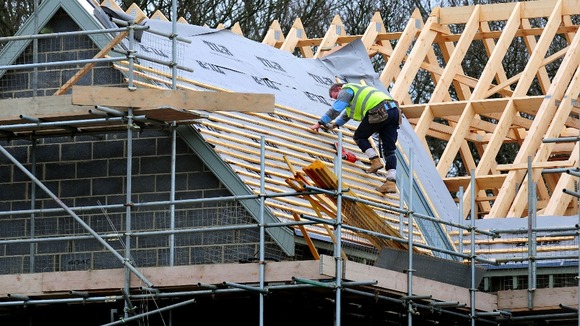 The research, collected by Shelter and KPMG, found the cost of a home could quadruple in 20 years if there is not a major house building programme, as 100,000 fewer homes than are needed every year are being built.
If current trends continue, the average cost of house is expected to rocket to £900,000 by 2034.
The report, titled Building The Homes We Need, maps out a programme for the next Parliament that it says would help the 2015 Government turn the tide on the shortage by raising house building levels to 250,000 a year by 2021.