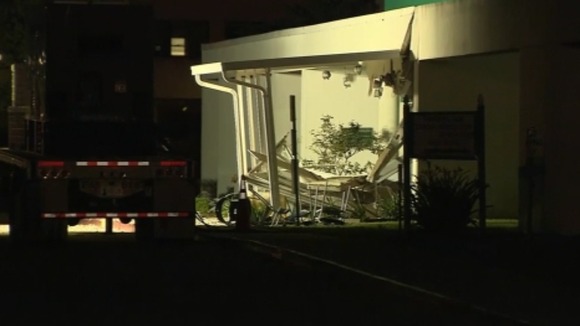 The explosion at a Florida jail may have been caused by the recent extreme weather in the region, a spokesperson has said.
"We have reports people heard an explosion and smelled gas. There was no fire," County spokeswoman Kathleen Castro said, adding that the blast may have been related to severe storms that have hit the southern United States.
"The facility did receive extensive flooding as a result of the rains yesterday," she said.