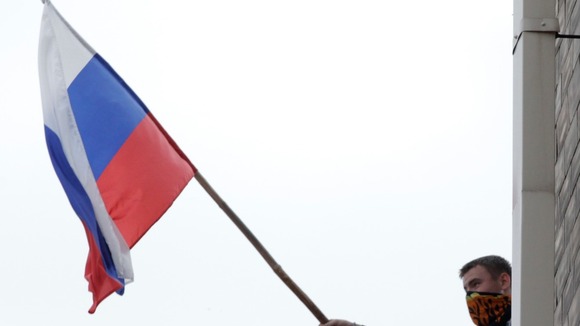 The Russian military attaché to Ukraine has been accused of spying by the Kiev government and ordered to leave the country, Interfax-Ukraine has reported.
The military attaché is part of the Russian diplomatic staff in the country and was detained over allegations of undertaking "espionage activities" which are not "in accordance with his diplomatic status", the Ukraine Foreign Ministry is reported as saying.
The name of the attaché was not released.