The age at which young women can first be tested for cervical cancer will be up for debate in Parliament later today, MPs have said.
A campaign to lower the age was brought by a bereaved mother, who lost her 19-year-old daughter in March when doctors failed to correctly diagnose the cervical cancer she was suffering from.
Sophie Jones had complained of pains in the pelvic area, severe back pain and lower stomach pain back in January 2013, but was not diagnosed until November after numerous doctors had dismissed her pleas for a smear test, partly because she was under 25.
Read: Cervical cancer test fears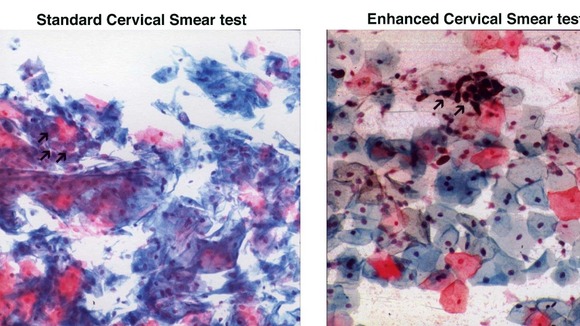 During the summer of 2013 Sophie stopped eating and was referred to a gastroenterologist as doctors suspected she had Crohn's disease.
She was then referred to a gynaecologist who admitted her that day and immediately referred her for a colposcopy which showed she had cancer.
The campaign to bring this debate to Parliament secured more support than any other in the government e-petition website's history - beating Stop the Badger Cull' and 'Convicted London Rioters should lose all benefits!'.