The Home Secretary has hit out at the police after a series of inspections showed officers may be failing to report as many as one in five crimes.
Theresa May said the inspection from Her Majesty's Inspectorate of Constabulary showed "unacceptable failings by the police".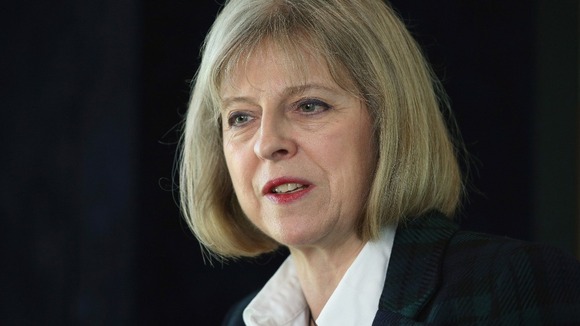 She warned that the police could now start recording more offences, leading to a spike in headline crime statistics, but she insisted this did not mean crime was going up.
"It is quite possible, once HMIC has completed its work on recorded crime statistics and made recommendations on how the police need to improve, that we will see an increase in recorded crime," she said in a statement.
"If that increase is driven by improved accuracy in the recording of crime or more victims reporting crime to the police, we should welcome it. Such an increase would not mean that crime itself is rising," she added.