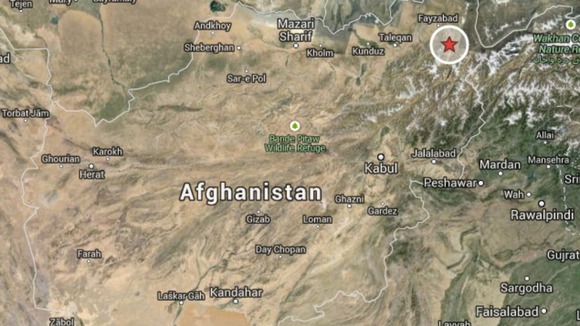 A landslide in Afghanistan has buried a village, leaving 250 people missing, according to a report.
A police chief in the north-eastern Badakshan province told the Associated Press hundreds of homes in the Hobo Barik village were hit by the landslide at about 1pm this afternoon.
Seven people have been rescued so far as the officials search for more survivors, the official said.