Almost four million UK households are in debt to their energy provider, owing an average of £128 per home, according to a uSwitch survey.
Read: Complaints about energy providers 'have soared by 224%'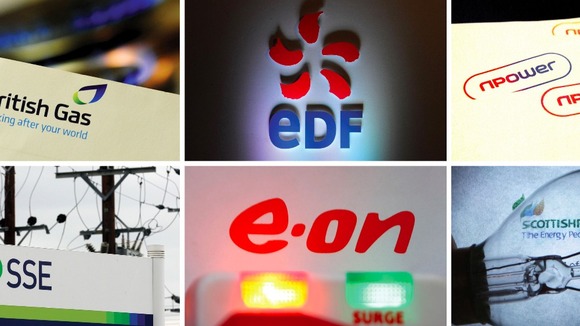 Read: Energy firms told to refund £400m from closed accounts
Despite the mild winter, 14% of the households which owe money have seen their debt increase by £5 on last year, following a series of price hikes, the energy comparison company said.
The average household energy bill is now £1,265 a year, £53 more than a year ago and £793 or 168% higher than in 2004.
A third of those in debt owe more than they did a year ago while 9% owe less, the survey found.
Ann Robinson, uSwitch director of consumer policy, said: "The average household energy bill is £53 a year dearer than a year ago. For many consumers, the only thing that has kept this particular wolf from the door is the fact that this winter has been exceptionally mild."
Read: 'Big Six' energy firms to face major competition inquiry