Speaking at a Conservative election campaign event in Staffordshire, Prime Minister David Cameron said the Government had received "robust" assurances from US drug company Pfizer, over its proposed takeover bid for British pharmaceutical company AstraZeneca.
Mr Cameron responded to questions about the protection of UK jobs by saying: "My priority is absolutely clear - British jobs, British science, British inventiveness, British research and development.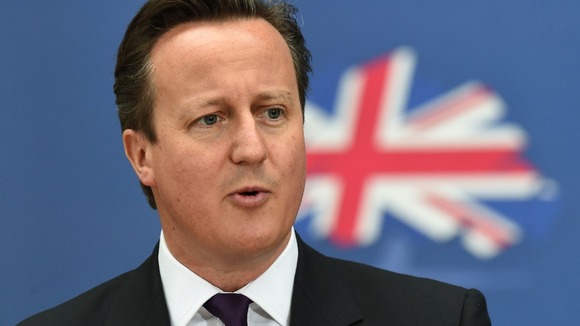 "AstraZeneca has a fantastic role in the British economy. You see it in the jobs it's created, in the investments it's made and the medicines it has delivered.
"But, of course, the decision on any merger is a decision for the two companies and their shareholders.
More: AstraZeneca rejects £63 billion takeover bid by Pfizer
"My job is to protect the United Kingdom's interests. We have sought and received robust assurances from Pfizer were a deal to go ahead.