Max Clifford's solicitor has said the disgraced celebrity publicist is "seriously" considering an appeal against his eight-year sentence as well as an appeal against his conviction.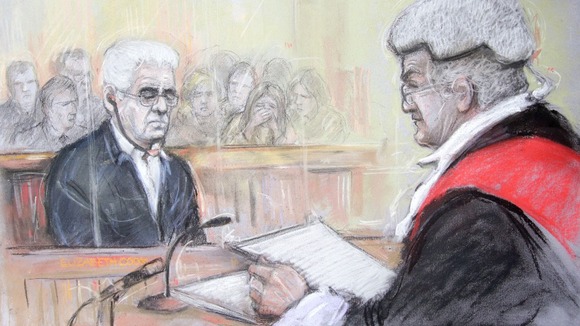 The comment from Clifford's legal camp came as one legal expect expressed his surprise at the length of the sentence handed down and suggested it was "significantly" likely that an appeal could succeed.
Simon McKay, a criminal human rights lawyer at McKay Law, said he was "very surprised" at the length of the sentence, because it "creates the opportunity for the sentence to be appealed", adding: "And I don't think that's good for the victims."