Celebrity publicist Max Clifford said he would "make the best of it" before entering court to be sentenced for indecent assaults on young women, with him likely to face a jail term.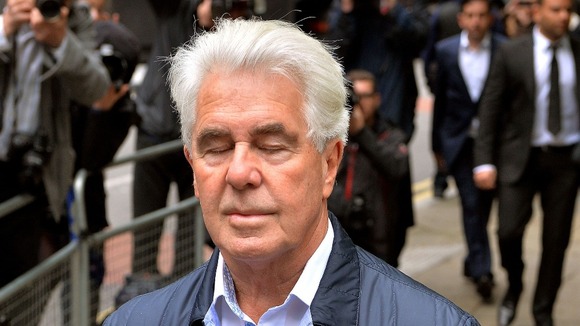 Asked how he was feeling ahead of the sentencing, the 71-year-old said: "(It's) not the best day of my life."
He added: "I just have to make the best of what the court gives me."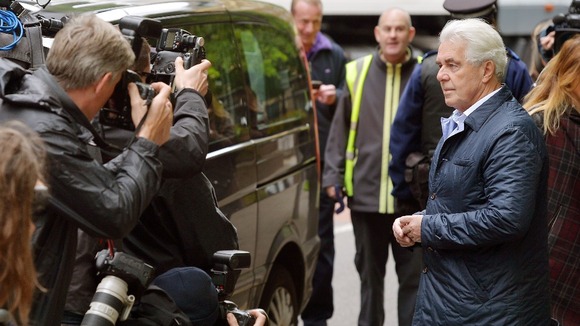 "It is the same as I have felt since it started 17 months ago, it is like living under a dark cloud. It is the same for my family ... for my daughter and everyone close to me."