Conservatives and Liberal Democrats are at loggerheads over proposals to tighten up the law on knife crime.
Justice Secretary Chris Grayling wants to bring in an automatic six-month jail term for anyone convicted of a second crime involving a knife.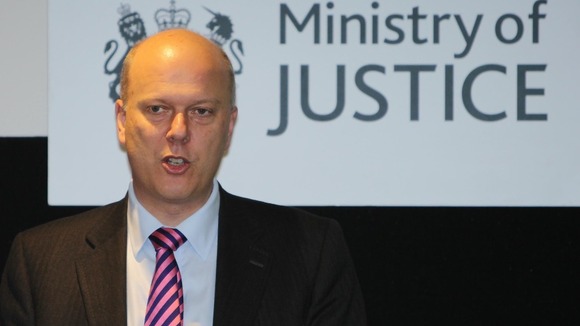 But the chief secretary to the Treasury, Danny Alexander, is concerned that the move would be expensive and put too much pressure on prison places.
A leaked letter from Mr Alexander to Nick Clegg, published in the Daily Mail, says:
'It is very hard to see how it could be afforded. The Treasury does not support this amendment and I am not willing to clear it."