The Chief Executive of US pharmaceutical giant Pfizer has written to Prime Minister David Cameron, in attempt to smooth relations with the UK government over its pursuit of AstraZeneca.
More: Key features of the possible Pfizer Astrazenca bid
In a deal that could create the world's biggest drugs company, as well as the biggest takeover of a UK company in history.
Chief Executive Ian Read wrote to David Cameron promising to complete a substantial new research centre in Cambridge and retain a manufacturing plant in Macclesfield.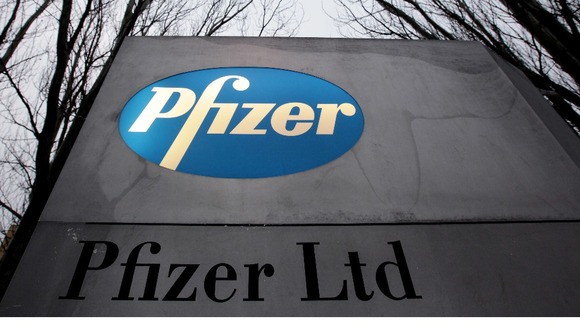 "We would like to assure the government of our long term commitment to the UK where Pfizer already employs a significant number of colleagues across Research, Commercial, and Administrative roles," the company said on Friday.
Read more: Why US drug giant Pfizer's interest in a 'mega takeover' of AstraZeneca concerns us all