Lord Heseltine, who is an adviser on economic growth to Prime Minister David Cameron, has said the Government should have "reserve powers" to intervene when UK companies are targeted for takeover by foreign firms.
Read: US drug giant to offer £63bn for Britain's AstraZeneca
The comments came as American drugs giant Pfizer announced a bid for AstraZeneca, in what would be the biggest foreign takeover of a British firm.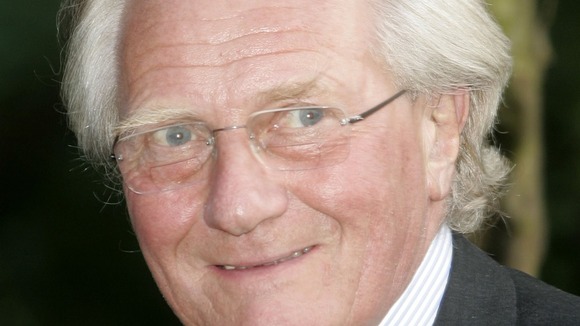 Lord Heseltine said to the BBC:
"Foreign takeovers can often be hugely helpful. But, every other advanced economy has mechanisms of some sort on a fail-safe basis to scrutinise foreign takeovers and we're the only country that doesn't.
"I don't see any way in which this can be adequately done unless the Government has reserve powers" he said.