Too many cancer patients are being shown a "lack of compassion" by the healthcare staff who are meant to be caring for them, a leading healthcare charity has found.
Read: Tonight: What Next For The NHS?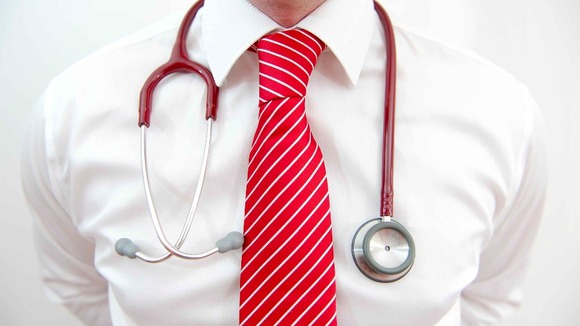 Read: Cancer is no longer the death sentence it was
One fifth complained of felling like a "set of symptoms" rather than a person battling a deadly disease, according to Macmillan Cancer Support.
Meanwhile 17% of patients said their doctor spoke to them as though they were not even there.
Macmillan said that it is a "national shame" that patients are being treated with a lack of dignity.