The Education Secretary Michael Gove has said an alleged racist word used by Jeremy Clarkson during filming of a Top Gear episode was "horrendous and shouldn't be used," but said the apology from the presenter should be enough.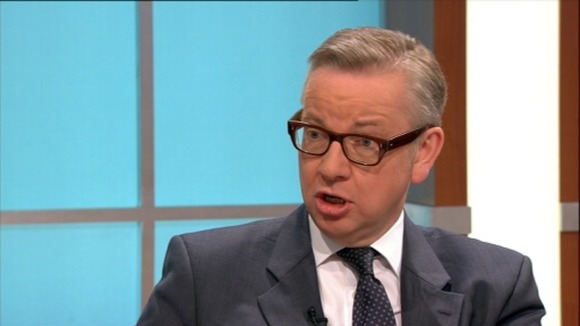 Speaking to ITV's Good Morning Britain he said: "It seems to me this is a word he never intended to mutter or broadcast.
"He has been clear in his apology and we should leave matters there."
Read more: Jeremy Clarkson 'begs for forgiveness' over N-word claims