Downing Street firmly denied accusations from Liberal Democrats that the Tories are exploiting the death of a teacher fatally stabbed for political gain after leaked letters showed Nick Clegg blocked mandatory jail terms for repeat knife crime offenders.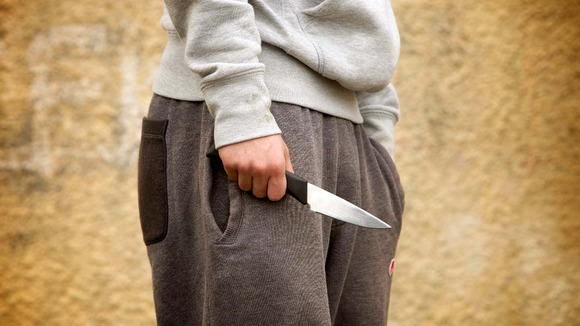 The denial from the Prime Minister's official spokesman comes after details emerged of a split in the coalition over how to respond to knife crime - just days after the fatal stabbing of Ann Maguire.
Conservative Justice Secretary Chris Grayling has proposed an automatic six-month jail term for offenders caught more than once with a knife - a plan opposed by Lib Dem ministers.
In letters obtained by the Daily Mail, Lib Dem Chief Secretary to the Treasury Danny Alexander warned the move would be too expensive, while Schools Minister, David Laws, said the mandatory sentences were "too blunt an instrument."
A senior Lib Dem source told the Press Association: "Those people who have leaked this correspondence out of context and those seeking to exploit it on a party basis in such a tragic week will have to examine their own conscience."
Asked if Mr Cameron supported the proposed sentence reforms, his spokesman said: "The Prime Minister does believe it is right to consider how we can go further in terms of knife crime."