The husband of Peaches Geldof "is not in any way under suspicion of any involvement" in her death, police said tonight.
Kent Police said musician Thomas Cohen has not been arrested or interviewed under caution and "there is no plan to do so".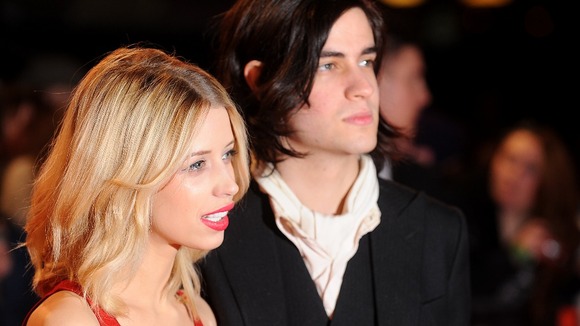 Detective Chief Inspector Paul Fotheringham said he was making the position clear following recent speculation in the media.
Mr Cohen discovered Ms Geldof, 25, dead in a spare bedroom at the family home in Wrotham, Kent, on April 7.
At the opening of her inquest yesterday, Mr Fotheringham revealed that recent heroin use by Ms Geldof "was likely to have played a role" in her death.