Max Clifford's conviction has led to more complaints about the celebrity publicist, the former detective TV presenter who triggered the police investigation into Clifford has said.
Mark Williams-Thomas, who was first contacted by a victim, described Clifford as a "narcissistic, controlling individual, a predator" who is "now behind bars as a convicted child sex offender".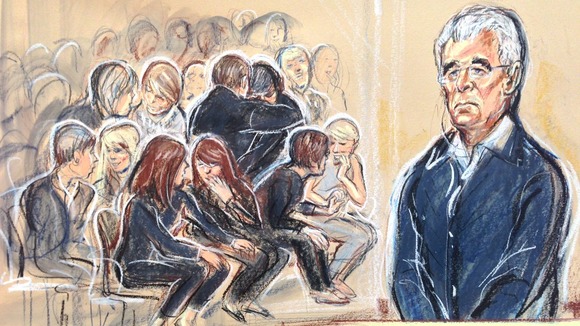 He told BBC Radio 4's PM programme: "I can tell you as a direct result of the prosecution having a guilty verdict that I am now aware of other people who have come to me and those individuals are being spoken to and passed on to the police."
Mr Williams-Thomas also made the documentary exposing Jimmy Savile.