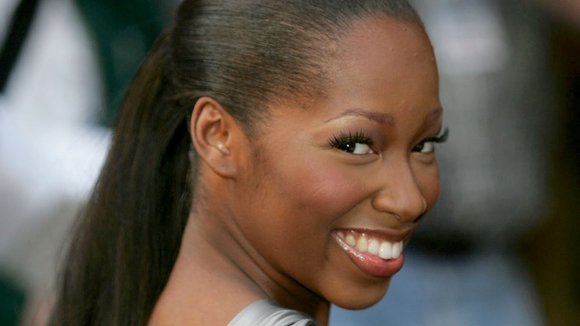 Singer Jamelia has called for the BBC to sack Jeremy Clarkson following allegations he used racist language whilst filming Top Gear.
Talking on the Loose Women chat show today, she told her fellow panellists: "Personally, I believe the BBC should exercise zero tolerance. He has got to go.
"He is in a position of power and influence and there are so many people of many different races who watch his shows and that should not be in your vocabulary, it should not be in your head."
"As a black woman I am offended when I hear it anywhere," the Superstar singer said.