Shares climbed an extra £2.5 billion adding to the value of Royal Bank of Scotland today after it said quarterly profits had doubled.
More: RBS profits rise to £1.64bn
RBS, which is 80% owned by the taxpayer, said profits before tax had risen to £1.64 billion from £826 million in the same period last year, prompting shares to rise by 13% after news broke this morning.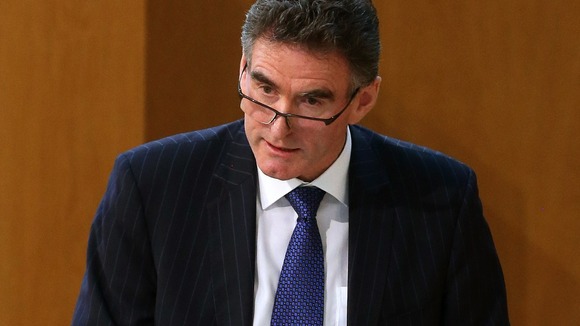 Shares settled at 9% - despite a warning from RBS chief executive Ross McEwan that there were still "plenty of issues from the past to reckon with".
Mr McEwan said the latest figures showed the "great job" it could achieve while in a "steady state.
Read: RBS 'still has work to do' after reporting pre-tax profits