The family of mother-of-10 Jean McConville, who was abducted and murdered by the IRA in 1972, should feel free to co-operate with the police in pursuit of justice, Sinn Fein said.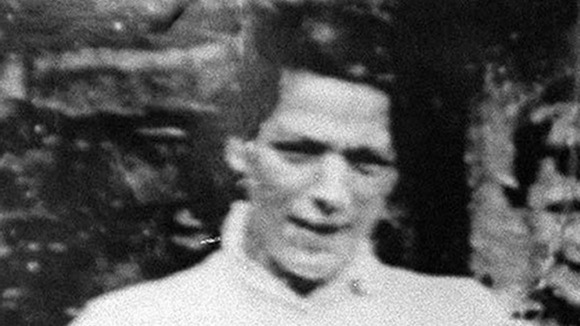 Watch: McConville son says 'we still think we are under threat'
Conor Murphy, MP for Newry and Armagh, said he was "surprised" Michael McConville felt he could not provide information to investigators looking into his mother's death for fear of possible reprisals.
Mr Murphy told the BBC's Today programme: "Many people have brought information forward in relation to inquiries and we have said quite clearly over the years that if families wish to co-operate with the historical investigations team...then people should be free to do so.
"Many, many families have co-operated with those investigations and I've yet to hear of one who have suffered any intimidation as a consequence of doing that."
Sinn Fein president Gerry Adams is being questioned by detectives investigating the death of Mrs McConville.