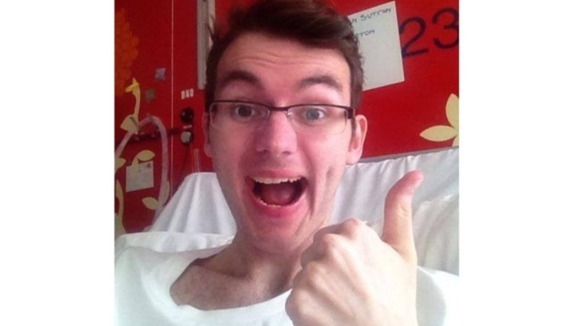 Teenage cancer patient Stephen Sutton said "it just feels great to be home" as he announced he had been released from hospital following a "quite remarkable" recovery.
Announcing the news on Facebook, Stephen admitted "there is an emotional trauma attached to nearly dying (a few times) that will take a while to get used to", but said "I now feel even more fortunate to just be here".
He added that he has discussed the possibility of trying a new trial drug treatment, which would be his fifth regime of chemotherapy.
However, for the time being Stephen said he and his family aimed to "just get a bit of normality back into our lives".