The detention policy adopted by UK forces in Afghanistan has been ruled unlawful by the High Court.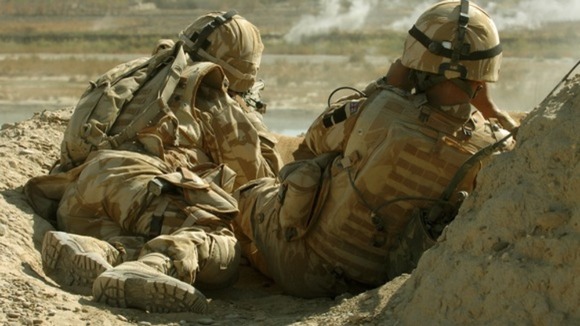 The issue was part of Afghan farmer Serdar Mohammed's damages claim for assault, false imprisonment and human rights breaches.
Mohammed, from the Kajaki district of Helmand province, was captured in April 2010 on suspicion of being a Taliban commander.
He claims he was tortured into giving a false confession after being transferred to the Afghan National Directorate of Security (NDS) facility at Lashkar Gah. His allegations of ill-treatment at the hands of UK forces are strongly disputed by the Government.
Mr Justice Leggatt said today that Mohammed's arrest on April 7 and initial detention for four days was lawful but his continued detention on UK military bases for a further 106 days was unlawful under the law of Afghanistan, international law and English law.