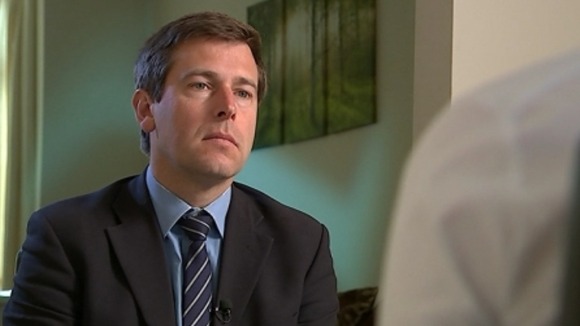 A former staff member at Park View Academy has spoken out over an alleged 'Islamic takeover' at the Birmingham school, which they claim was led by senior members of the leadership team.
Among a range of complaints about the treatment of staff and pupils, the anonymous whistleblower told ITV News Midlands Correspondent Rupert Everlyn they had been called "slanderous" and "vindictive" after complaining of a lack of equality at the school.
"There is not equality for the girls and there is not equality for the female staff. That is not just non-Muslim staff, it is all the female staff," they said.
The teacher also claimed that when they raised alleged homophobia in the school that "wasn't being addressed", they were told by a senior member of staff: "It's what we believe".
Park View Academy is one of 21 schools currently under investigation by Ofsted over the alleged Operation Trojan Horse plot to seize control of governing bodies.