Jeremy Clarkson has attacked his employers at the BBC for urging him to apologise following claims he used racist language and said he is on his final warning from the broadcaster.
Watch: Clarkson 'begs for forgiveness' over N-word claims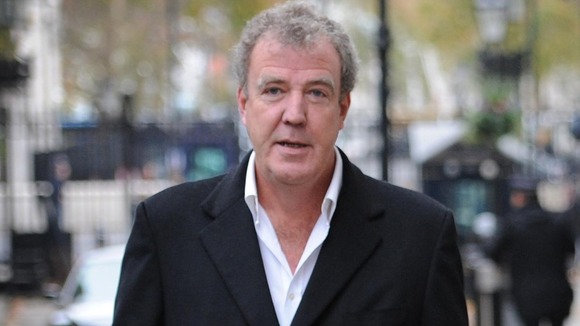 The Daily Mirror claimed that during the filming of Top Gear, the presenter used the N-word while reciting nursery rhyme Eeny, Meeny, Miny Moe. The paper posted the unaired footage of the possible racist rhyme on its website.
Writing in his weekly Sun column, Clarkson said: I've been told by the BBC that if I make one more offensive remark, anywhere, at any time, I will be sacked.
"And even the angel Gabriel would struggle to survive with that hanging over his head.
"It's inevitable that one day, someone, somewhere will say that I've offended them, and that will be that."
More: Jeremy Clarkson dismisses claim he used the N-word
He added: "But saying sorry for using the most racist word of them all and hoping the story would die down as a result?
"...It's something I hadn't done."