One of the two blasts in Mombasa, Kenya happened at a busy bus transport terminal, known as Mwembe Tayari, where a device inside a minibus exploded killing three people, according to witnesses.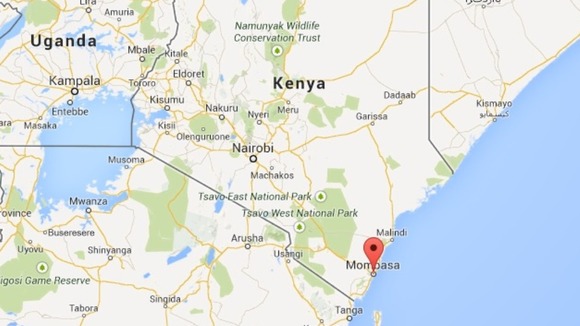 A second blast was heard at the Reef Hotel, which lies along the Indian Ocean coastline but no casualties were reported in that explosion.
The Kenyan coast's large Muslim minority, many of whom feel marginalised by the predominantly Christian government, have been a fertile recruitment ground for Islamist militant networks.