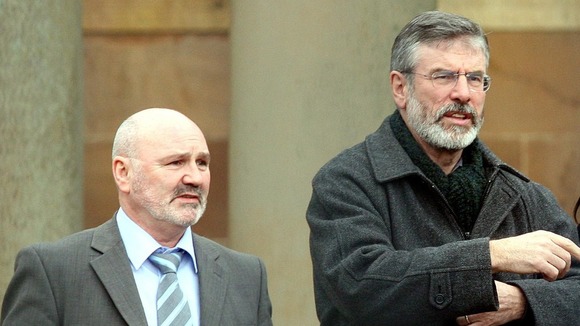 Sinn Fein assembly member Alex Maskey has said his party will not withdraw support for policing after Gerry Adam's arrest and detention but will continue to "monitor and review" its relationship with the Police Service of Northern Ireland (PSNI).
Mr Maskey said the people he represents are "scathing in their anger" at the PSNI, who he accused of losing the respect of the local community by holding Mr Adams in connection with the 1972 murder of Jean McConville.
He told BBC Radio 4's Today programme: "We have a small element of people involved in policing who are politically motivated, who have a hostile attitude to our party, who have been taking very retrograde steps in relation to how they deal with policing."