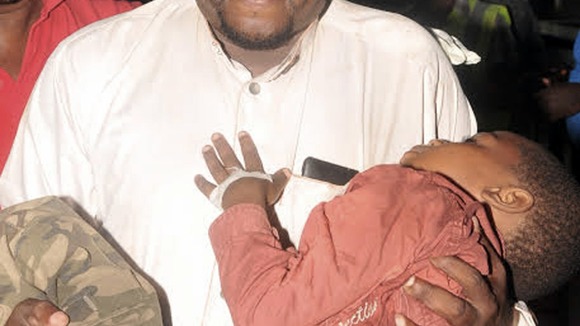 At least three people have been killed in two grenade blasts in Kenya.
Authorities said grenade went off at a bus stop in Mwembe Tayari, in the coastal city of Mombasa, also injuring seven other people.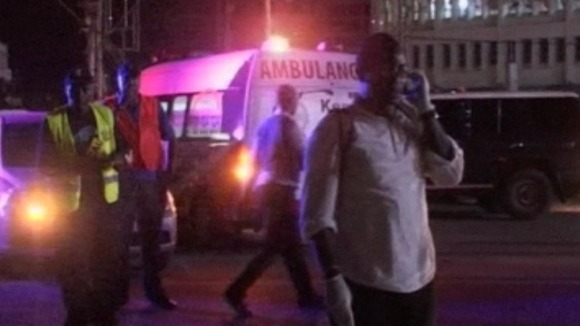 Separately, a bag containing an improvised explosive device was spotted near the coastal Reef Hotel in Nyali.