British charities are mobilising teams to help with the huge landslide in Afghanistan that has left at least 2,100 people dead.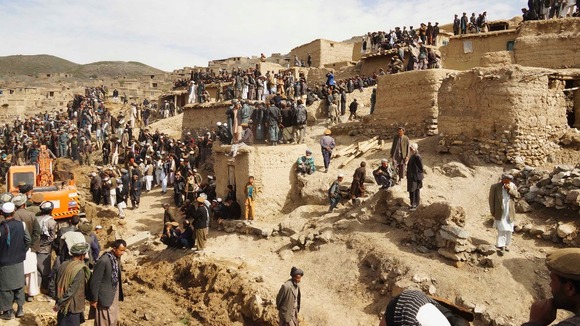 The mudslide struck in the remote Badakhshan province yesterday leaving more than 2,100 dead and over 4,000 people displaced.
Charities from the UK were among the first on the scene providing crucial medical assistance to families caught up in the natural disaster.
Five ambulances were sent to the northern eastern mountain village by Save the Children, who are also planning to distribute blankets and urgently-needed medical assistance.
A spokeswoman for the charity said: "We are responding on the ground already. When it happened we sent five ambulances immediately. The concern is that there is a risk of more landslides, and another 250 homes are at immediate risk."