David Cameron "has not ruled out" a TV debate with Ukip leader Nigel Farage as part of a series of broadcast showdowns ahead of the 2015 election, The Sunday Times (£) reported.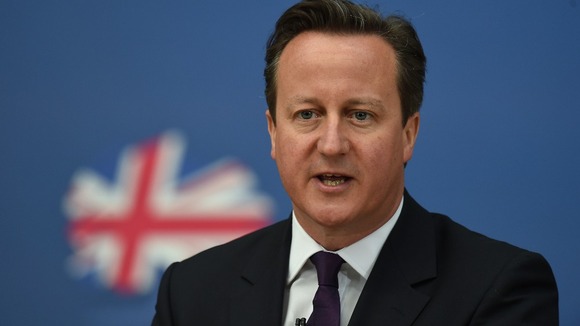 Under the "2-3-5" format drawn up by his aides, Mr Cameron would hold one head-to-head debate with the Labour leader - as the other potential prime minister - a second, which would also include Liberal Democrat leader, Nick Clegg and a third with Mr Farage and the Green party leader Natalie Bennett.
A No 10 source said: "It is speculation on what might happen in talks that are not going to happen for several months."We have not ruled anything in or out, so that means people can speculate what might happen in the talks."But the reality is these talks are several months away."