Leaked Labour policy documents show the party's plans for a tough clampdown on the sale and advertising of alcohol, unhealthy food and tobacco, as well as new laws on the amount of sugar, fat and salt in food aimed at children, the Mail on Sunday reported.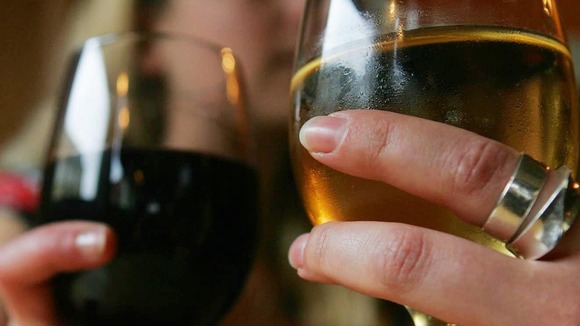 The plan would end sports sponsorship by drinks firms, impose minimum alcohol pricing in an effort to cut the impact of drinking on Britons' health, and ban the TV adverts of unhealthy products before the 9pm watershed.
The paper said that the plans are contained in a report to the "society" sub-group of the shadow cabinet.