Labour leader Ed Miliband has expressed his "concerns" about US drugs company Pfizer's takeover bid for British firm AstraZeneca and has accused the Government of "cheerleading" the deal.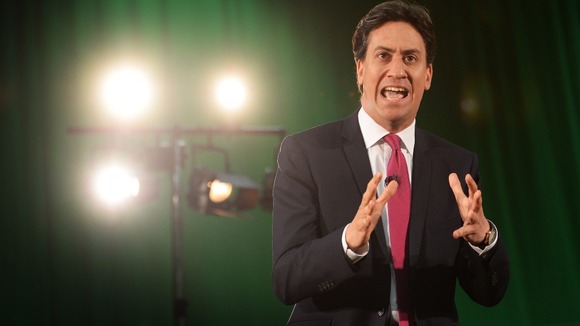 In a letter to the Prime Minister, Mr Miliband wrote: "In this particular bid the stakes could not be much higher. Pfizer's bid for AstraZeneca affects one of the UK's most significant investors in R&D, a major contributor to our science base, and 6,700 high quality jobs in the UK.
"Despite those high stakes, the impression created in recent days has been of a Government cheerleading for this deal on the basis of a short letter with inadequate assurances."
"We need a more substantive assessment of whether this takeover is in the national economic interest before the UK government allows itself to be seen to be supporting it," he added.