Sinn Fein leader Gerry Adams has spent a fourth night in police custody, with the extra time granted to police to question him set to expire later today.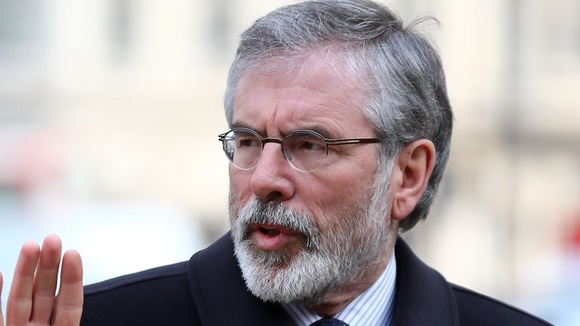 The 65-year-old is being questioned over the 1972 murder of Belfast mother-of-10 Jean McConville and vehemently denies allegations that he ordered Mrs McConville's murder and secret burial more than 40 years ago after she was wrongly accused of passing information to the security forces.
Police have until 8pm tonight to charge or release Mr Adams.