A Government free school which allegedly saw pupils "taught nothing" for a term will today be used as an example of a failing in Education Secretary's Michael Gove's landmark project.
The annual conference of the National Association of Head Teachers (NAHT) in Birmingham will today hear evidence that, after a term at the school, pupils were "precisely one term behind where they should have been".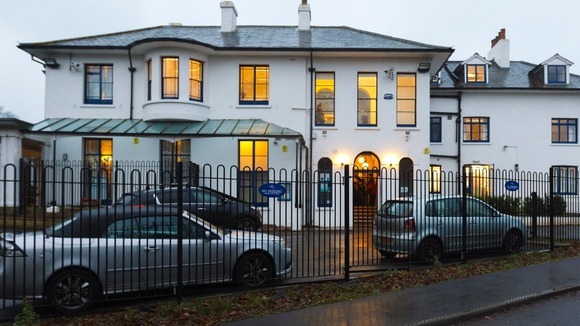 Russell Hobby, the general secretary of the NAHT, will cite Discovery New School in Crawley, West Sussex, as an example of "the dangers of poorly thought through policy, rushed in to be able to claim a result".
The school was closed last month after Ofsted inspectors said its teaching left pupils "in danger of leaving school without being able to read and write properly".
A spokesperson for the Department for Education said action had been taken to close Discovery New School because standards were "simply not good enough" but added: "There are more than 170 free schools around the country and the vast majority are performing well."