A violent armed robber known as "the Skull Cracker" for a string of brutal raids on banks and building societies has gone missing after being allowed out of prison.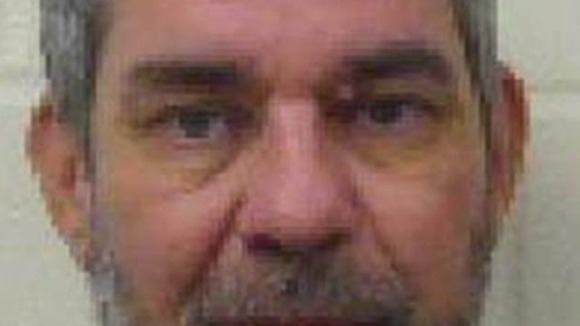 Michael Wheatley, 55, who was handed 13 life sentences at the Old Bailey in 2002, has failed to return to HMP Standford Hill open prison on the Isle of Sheppey, Kent Police said.
Wheatley raided 13 building societies and banks over 10 months in 2001 and 2002 while on parole from a 27-year sentence for other robberies.
He earned his notorious nickname after pistol-whipping victims during the raids.