Conservative Party chairman Grant Shapps said "all options are on the table" for pre-General Election debates after reports suggested Ukip leader Nigel Farage could be included.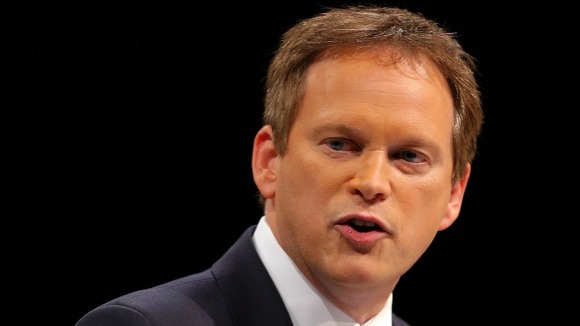 Speaking on the Sky News Murnaghan programme, Mr Shapps said negotiations on the format and timing of debates would not begin until the autumn.
But he said: "We think the debates were a good innovation, they were something new at the last General Election.
"There was a bit of a problem they all took place during the General Election, people across the country didn't get to see the party leaders and the debate properly in their local area.
"It's quite possible not to bunch them up in a campaign now we know the election date is May 7. Beyond that there is no negotiations under way, that will have to wait until the back of this year. All options are on the table right now."
Read: Farage claims PM 'has no intention' of facing him in TV debate