Islamist group Boko Haram threatened to sell the 234 girls it kidnapped more than a fortnight ago "on the market", AFP reports.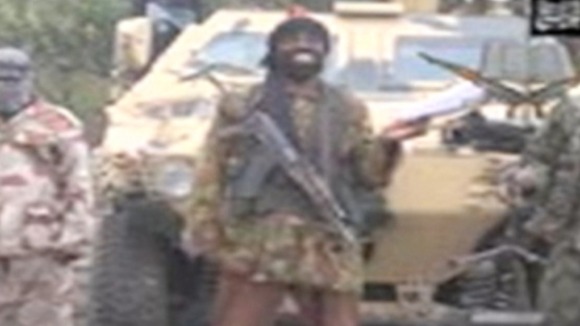 On April 14, Boko Haram stormed an all-girl secondary school in the village of Chibok, in Borno state, and packed the teenagers onto trucks. The trucks disappeared into a remote area along the border with Cameroon. Seen on film, Boko Haram leader Abubakar Shekau is quoted as saying:
"I abducted your girls, I will sell them on the market, by Allah,"
More: Islamist groups claims responsibility for abduction of Nigerian school girls