The Catholic church will find itself back "in the dock" as it is due to testify before the Committee Against Torture in Geneva.
Read: $10m settlement reached in L.A Catholic abuse cases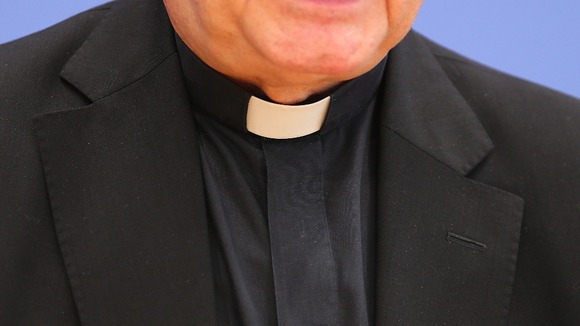 Last February the UN Committee on the Rights of the Child issued a damning report of the Catholic Church's handling of its clerical sex abuse crisis, accusing it of being more concerned with protecting its reputation, than it was with looking after children.
More sex abuse victim groups have come forward in the US and submitted fresh claims, it has emerged.
The Catholic Church has criticised the UN's decision to include child abuse allegations at a hearing on torture.
Vatican spokesman Fr Frederico Lombardi rejected the attempt "to bring the issue of the sexual abuse of minors into the discussion on torture" rather than into child protection.