Easing the laws around minicab licensing would put the public at risk, according to local councils.
Read: Boris Johnson condemns taxi boss over cyclist comments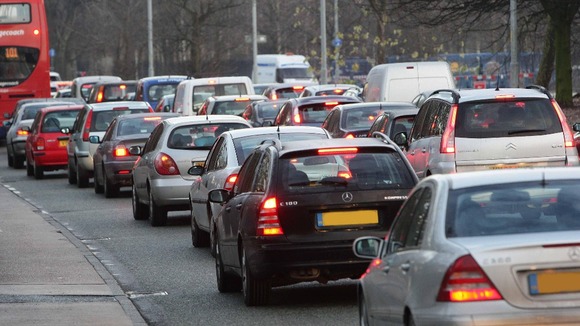 Legislation travelling through Parliament would make it "impossible" for councils to properly check if cab drivers would be safe behind the wheel, said the Local Government Association (LGA).
Their concerns centre on clauses in the Deregulation Bill which the association says would permit anyone to drive a licensed vehicle.
The LGA also warned dangerous minicab drivers could more easily challenge reviews of their licenses after they had committed a traffic offence.
New laws mean it would be much easier for them to claim another driver was responsible.
Read: DSA: Dozens of driving instructors operation illegally