At least four Ukrainian troops have been killed and 30 wounded in gun battles with pro-Russia militants occupying the eastern city of Slaviansk, Ukraine's interior ministry said.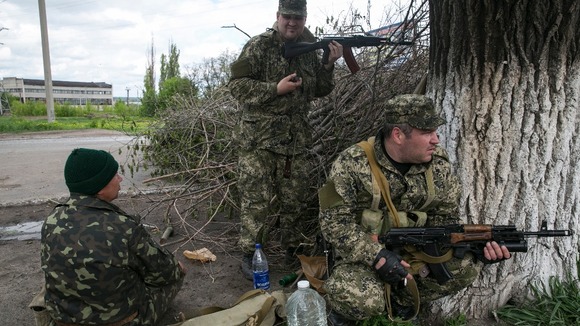 Slaviansk has been at the heart of an uprising in east Ukraine against the central government in Kiev, which came to power after the country's Russia-leaning president fled following months of street protests.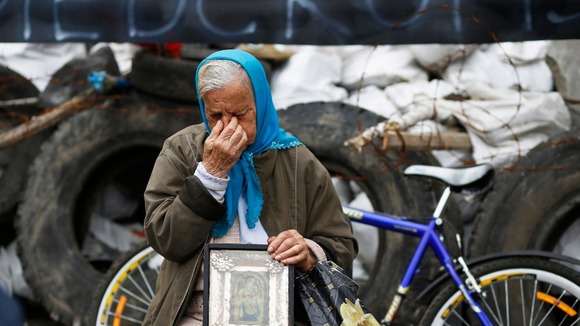 Kiev authorities describe pro-Russian separatists, who have seized control of a string of towns across the east of the country, as "terrorists".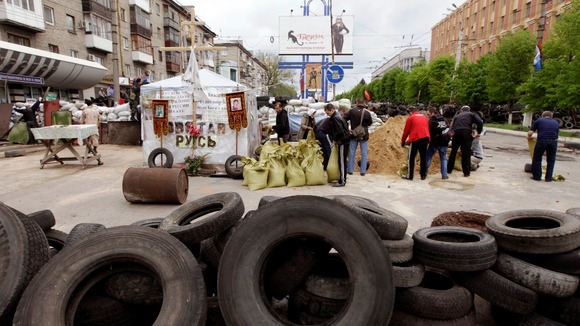 The rebels for their part say they are defending Russian-speaking areas of the east against Ukrainian "fascists" trying to root out Russian influence in the country.