A review will take place after a violent armed robber dubbed "the Skull Cracker" went missing while temporarily allowed out of jail, the Prisons Minister said.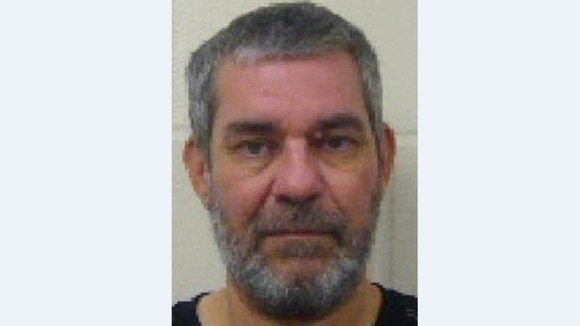 Michael Wheatley, 55, who was given 13 life sentences in 2002 for a string of brutal raids on banks did not return to HMP Standford Hill open prison on the Isle of Sheppey, Kent.
Wheatley, who earned his nickname after pistol-whipping victims, raided 13 building societies and banks over 10 months in 2001 and 2002 while on parole from a 27-year sentence for other robberies.
Prisons Minister Jeremy Wright said there will be a full review of the case, including an assessment of the release on temporary licence (ROTL) process.
He said: "We are not prepared to see public safety compromised, the system has been too lax up to now and we are changing that."